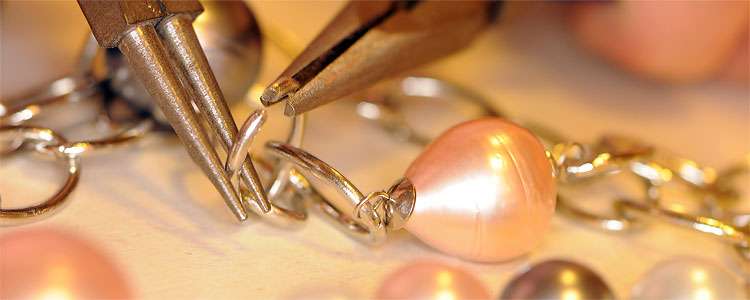 Silke Conrads, nee de Vries, is the designer of this Majorca Pearl collection.
She was born in 1968 in Essen, the world cultural city in the German Ruhr region. Besides her mother tongue German she also speaks fluent Spanish, English, Italian and meanwhile also Majorcan and Catalan. Thanks to her job as a designer and buyer in different textile trading concerns all over the world, including 10 years as senior buyer at Peek & Cloppenburg in Düsseldorf (Germany), she has an open heart for foreign cultures and people. When she moved to Majorca in 2000 she not only benefited from her language skills but also from her openness.
With her kindness she quickly found the way to the hearts of the Majorcans who are generally considered rather withdrawn. And so she discovered her love for the Majorcan pearls and their origins in the "city of pearls" Manacor. Inspired by the light of the island, she always looks for more and more colours and colour combinations, which are rather unusual for the otherwise white Majorcan pearls. But precisely this play of colours is what makes her collection so fascinating, modern and exceptional. The collection has been produced in collaboration with the world famous pearl manufacture of Manacor. It is still being handcrafted by Majorcan women.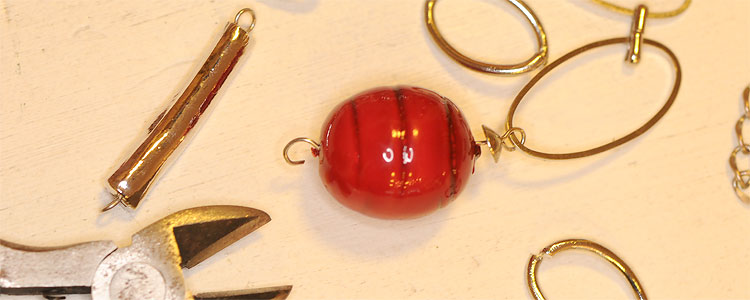 "Do you love pearls just like I do?"
If you can enthuse yourself and other people about our collection with Majorcan pearls, then I would be happy to meet you:

Silke Conrads, phone: 0034 600 21 46 22


Email: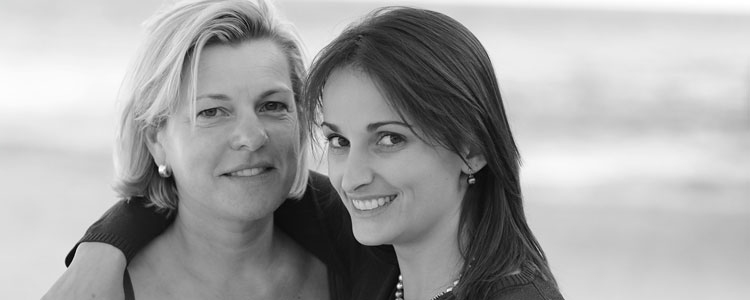 "The designer Silke Conrads came to Majorca with her family in the year 2000.
The same year she started designing her own jewellery series based on the handcrafted Majorcan pearls. First she only crafted the exclusive jewellery made of shell pearls only for herself and her friends, but soon this creative passion turned into a profession. Together with her husband she first presented her jewellery collection at the local markets. Some time later they rented their first salesroom in Porto Cristo and founded the company "Somnis - Mallorcaperlas". At that time the profession turned into a small enterprise and a few hard-working and very skillful ladies' hands started crafting jewellery made of Majorca pearls designed by Silke Conrads. "Somnis - Mallorcaperlas" are sold in many European countries by high-class establishments and can be found on fashion and jewellery fairs.