Majorca is unique!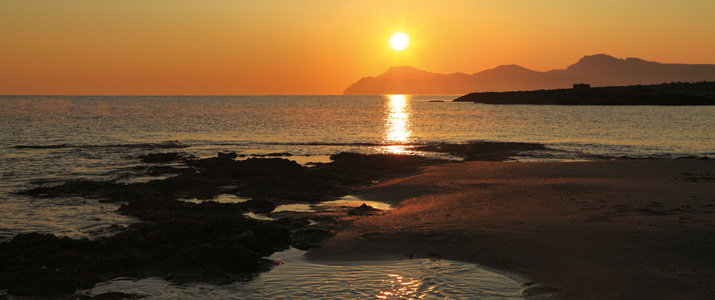 Majorca is a pearl in the Mediterranean Sea.
The destination of many travellers from all over the world and the home of nearly one million people. More or less half of the population is Majorcan, and the other half are primarily South Americans and Northern Europeans. What they have in common is the fortune to live in Majorca.

Besides tourism and agriculture, a few other important economic sectors have developed during the past decades, such as the production of the world-famous Majorca pearl.

In Manacor shell pearls have been handcrafted since 1902.
Shell pearls are manufactured from oyster seashell.
Seashell is a hard organic substance that oyster shells are made of. This substance is shaped into beads and then finely polished. The natural nacre (or mother-of-pearl) is extracted from the oyster shell lining, then ground to a fine powder and enriched with colour pigments. This coloured nacre is then applied onto the bead in various layers by an intricate mechanical process. This way a very fine-structured, even, deep layer of nacre is achieved. And the result is a shell pearl that is not distinguishable from a natural pearl by the naked eye.
This technique enables us to produce shell pearls with a diversity of colours that even surpasses the one of natural pearls. 
And furthermore, this manufacturing technique not only allows us to produce very precious big and immaculate pearls, but also to produce them a lot faster than naturally grown pearls. In nature, a 14 mm pearl needs a growth period of 3-4 years. The Tahitian and South Sea pearls of this size are correspondingly rare and often cost a fortune. In contrast, the shell pearl only costs a fraction of a natural pearl and has a very natural aspect.